Get More Customers For Your Local Business In Vancouver
Our Local SEO will help your business get more sales, more leads and more visits. So you can focus on what you do best.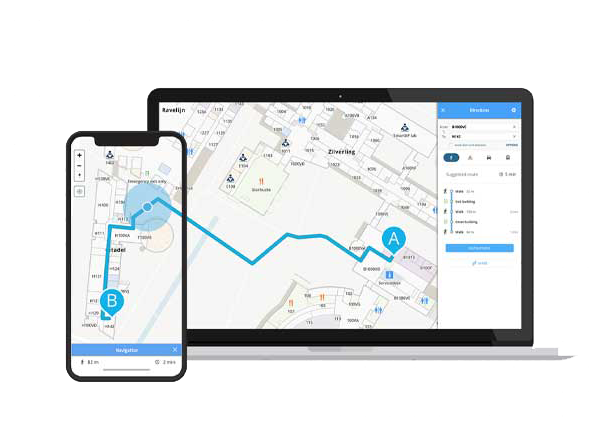 If you're looking for a reliable local SEO expert in Vancouver for all quality SEO services, I highly recommend you talk to him. He'll go above and beyond to guide your marketing efforts and optimize your Vancouver business for SEO.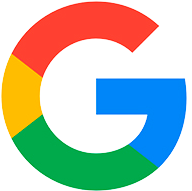 We now have 35+ people across four locations and have increased our sales by 3233%. His team helped with local SEO optimization link-building, citation, on-page optimization.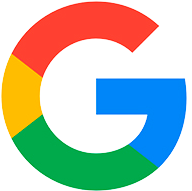 A fantastic local SEO search specialist. They responded quickly and highlighted improvements that others have missed.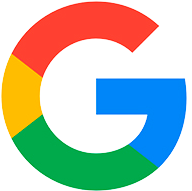 Very knowledgeable about SEO and Google local listings. Highly recommended.